Firm Introduction
Steward Partners Global Advisory is a leading independent private financial services firm, with professionals delivering multifaceted financial solutions and platinum level service to our clients and their families.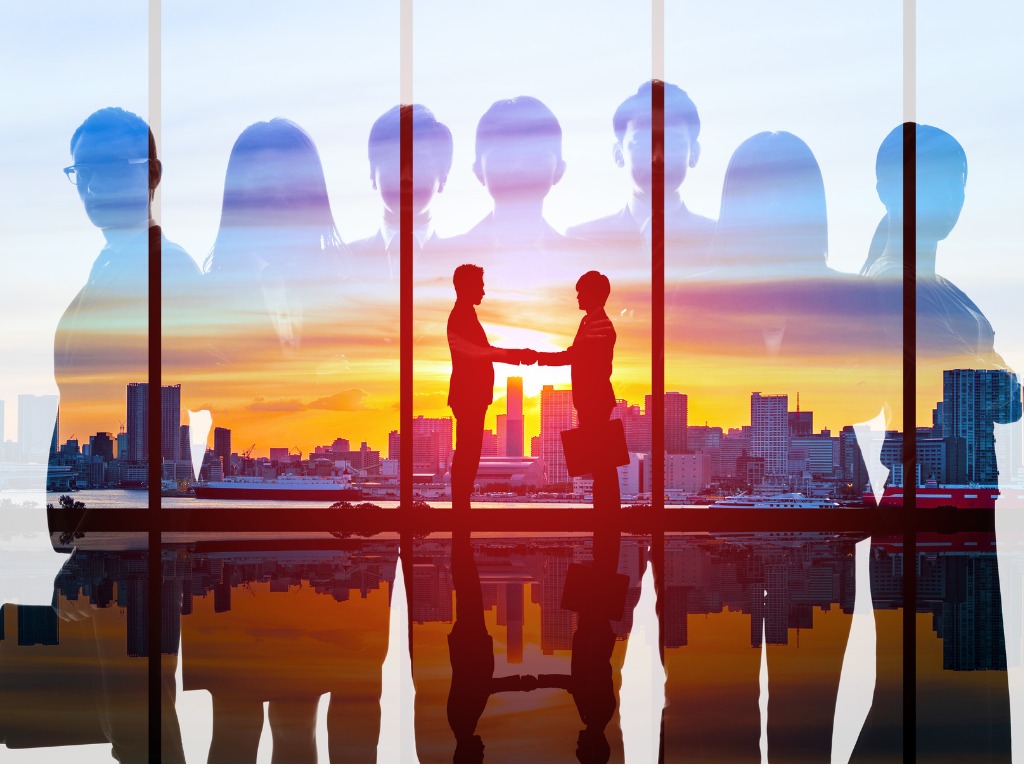 AN EMPLOYEE-OWNED, INDEPENDENT PARTNERSHIP
Steward Partners Global Advisory is an employee-owned, full-service independent partnership catering to family, institutional, and multigenerational investors. Our professionals deliver comprehensive wealth planning and investment strategy implementation, professional asset management services, private banking, institutional consulting, international advisory and business solutions. We pride ourselves on delivering platinum-level client service with an unwavering commitment to excellence.
FULL RESOURCES OF A LARGE, MULTINATIONAL FINANCIAL SERVICES FIRM
Steward Partners Global Advisory uses Raymond James as custodian for all assets and securities held on our clients' behalf. Raymond James is one of the largest financial services firms in the United States, with the scale and resources to support a wide array of products and services. With more than 7,700 associates worldwide and $754 billion in total client assets*, the company's business includes investments brokerage, professional asset management, insurance solutions, trust services, investment banking, and private and commercial banking.
A FIDUCIARY RESPONSIBILITY TO OUR CLIENTS
As a Registered Investment Advisor (RIA), Steward Partners Global Advisory acts as fiduciary to our advisory clients. This means that The Firm have a fundamental obligation to act in the best interests of our clients and to provide investment advice in our clients' best interests. The Firm and its advisors, owe our clients a duty of undivided loyalty and utmost good faith. The Firm does not engage in any activity in conflict with the interest of any client, and takes steps reasonably necessary to fulfill our obligations.**
*As of 3/31/2018
**https://www.sec.gov/divisions/investment/advoverview.htm
The information provided is for informational purposes only and is not a solicitation to buy or sell Raymond James Financial stock
OUR RELATIONSHIP WITH
Raymond James
In 1962, Bob James set out to build a different kind of financial services firm. In the years since, that firm has grown to become a leader in its industry, dedicated to and driven by a focus on independence, integrity, conservative risk management, and always putting clients first.
Legacy Wealth Partners, in conjunction with Steward Partners Global Advisory, selected Raymond James as a custodian and platform provider given their strong commitment to best-in-class technology and deep reserve of human intellectual capital. Backed by their world-class resources and cultural alignment, we are able to fulfill our mission to serve select, ultra-wealthy clients with the core tenets of integrity and trust.
Our relationship with Raymond James allows us to consistently and conscientiously put you and your goals at the forefront of our work.
Our affiliation with Raymond James is an important part of how we serve our clients. Raymond James is one of the largest independent financial services firms in America, and helps support our business by providing access to leading investment research; surrounding our team with experts on a broad range of financial disciplines; offering operational and trading support to our team and clients; and enabling us to access market-leading technologies.
Market Insight
Weekly investment strategies and more...
INTEGRITY
We will be trustworthy and honest in all aspects of our business. We will avoid any and all conflicts of interest and will serve as your advocate watching over your wealth and income sources.
KNOWLEDGE
We will stay on top of conditions which may affect our plans, including market conditions, political events, taxation changes and corporate actions. We will make every effort to seek out unbiased high quality research.
SERVICE
We will personally make sure every promise made is delivered. We hold ourselves and each member of our team personally accountable for every task from investment transactions to returning phone calls promptly.
PERFORMANCE
We will work with each client to establish clear goals and benchmarks for growth, income, liquidity and taxes. Further, we will stay within each client's comfort level for risk. Lastly, we will take the time to explain investment recommendations and keep clients up to date with the progress of their plan.
SINCERITY
We will always treat you with respect and will be proactive. We will always consider managing your wealth as our profound responsibility.
Our Office
Steward Partners Global Advisory
807 Las Cimas Parkway, Bldg 2, Ste 325
Austin, TX 78746